Canadian National
#Connected
Virtual Pathfinder Camporee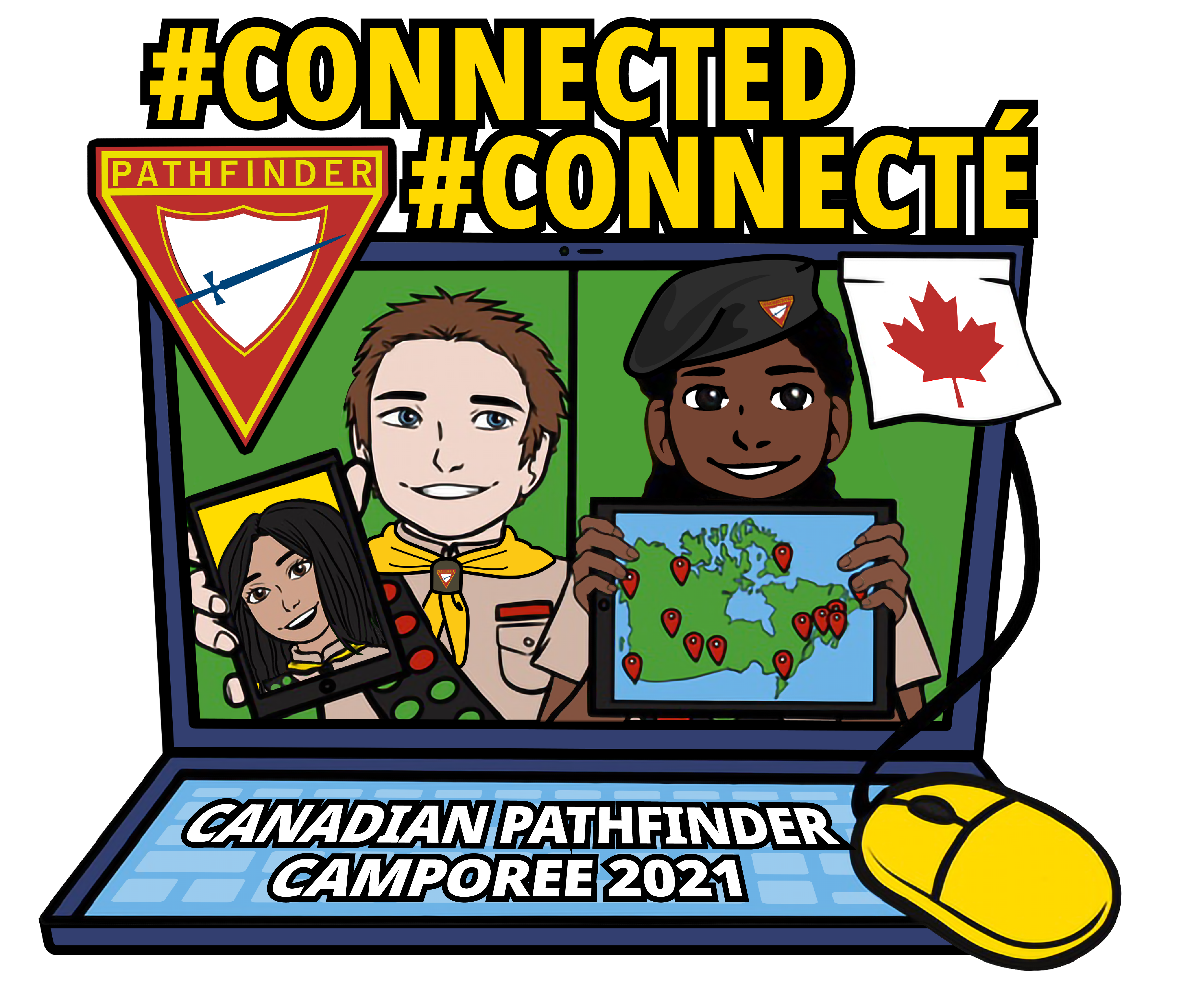 Submit your videos…
Program participants, presenters, speakers, singers, etc. are asked t0 upload their videos by clicking the button below. Thanks!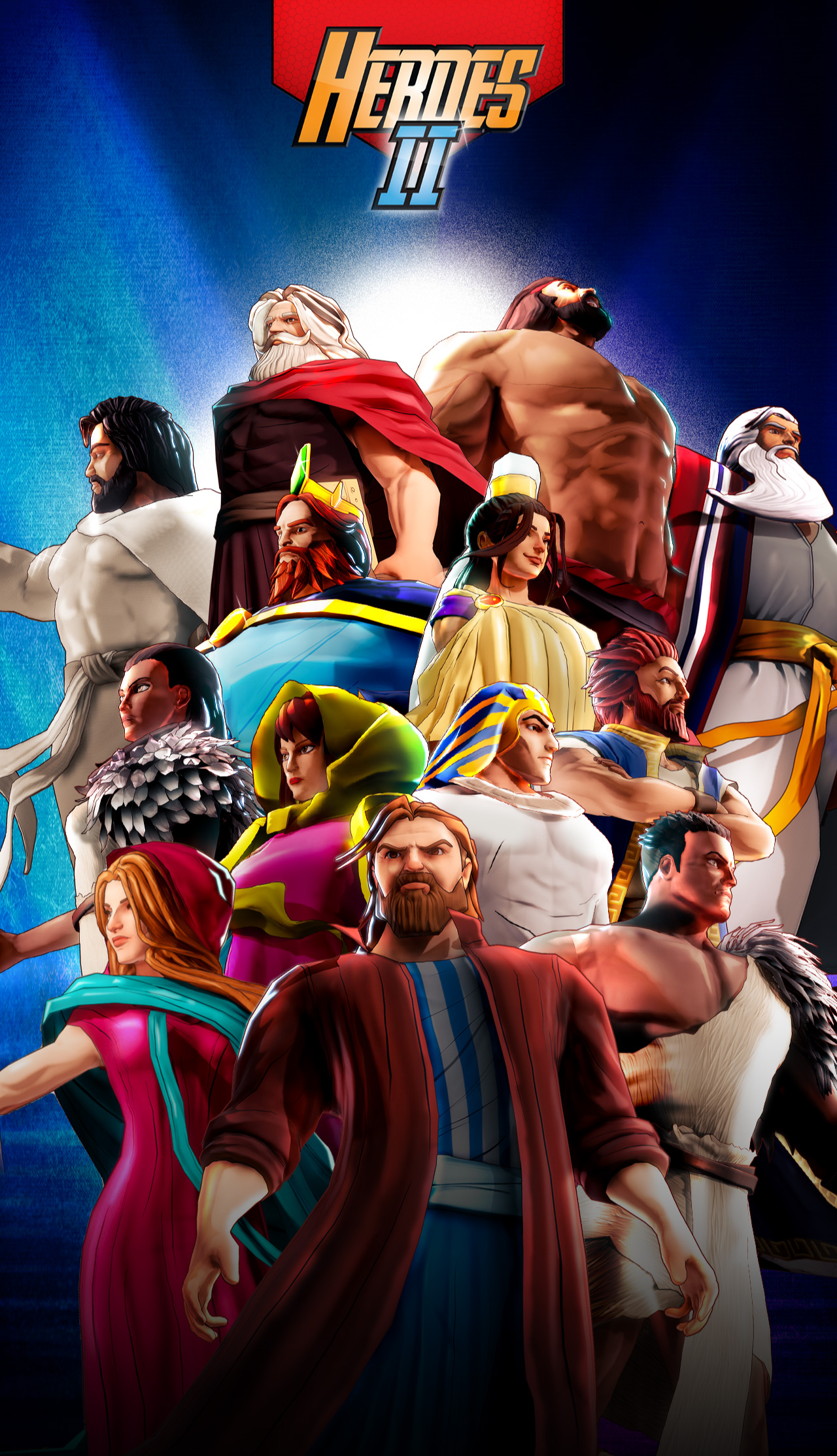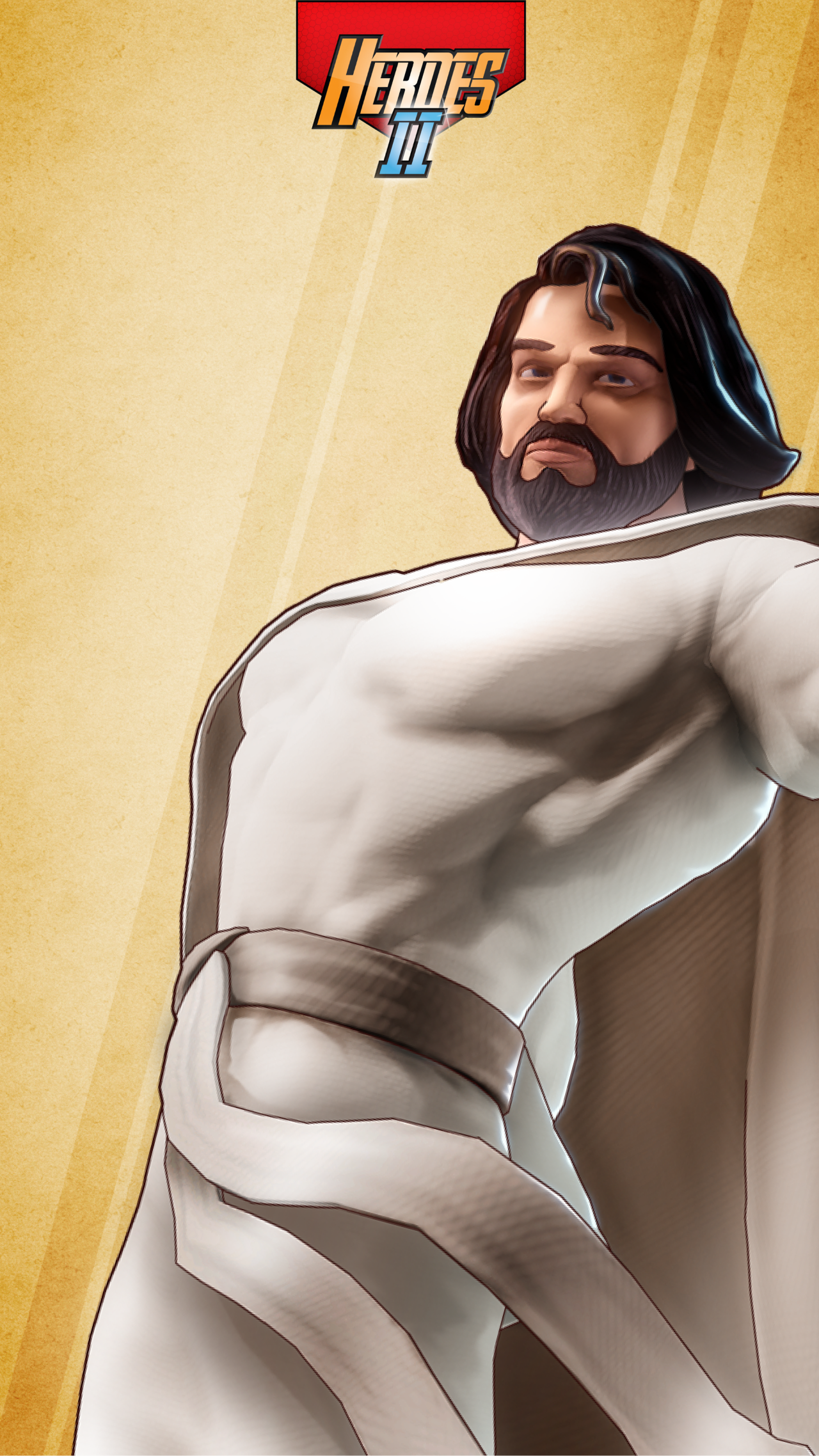 Are you going to be the #Connected Camporee Bible Heroes Champion?
To participate, you must:
Be a Pathfinder (10-15 years of age).
Register (see button below).
Install the Heroes 2 app on your mobile device. Download here.
Be familiar with the game features and dynamics, such as XP, Manna, and Effects. If you need help, watch here our playlist teaching you how to play.
Have a reliable internet connection, a computer, tablet or smartphone with camera and microphone.
Make sure you join our Zoom room using your computer, tablet, or smartphone 20 minutes before the game session starts. Link will be provided on this website.