Canadian National
#Connected
Virtual Pathfinder Camporee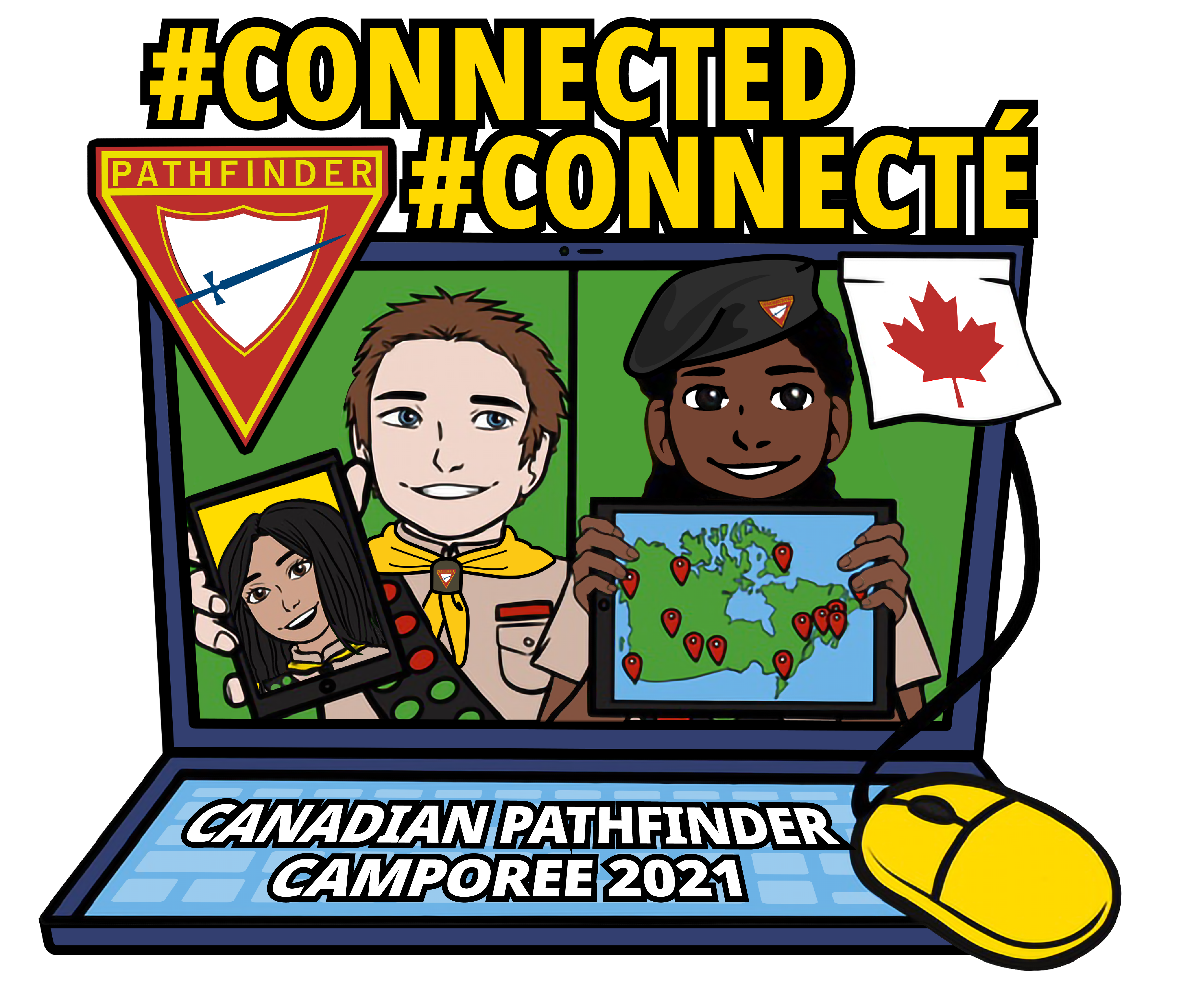 Submit your videos…
Program participants, presenters, speakers, singers, etc. are asked t0 upload their videos by clicking the button below. Thanks!
All musically-talented Pathfinders are encouraged to join the Camporee Theme Song Contest.
Virtual Mass Choir
You are invited to be a part of the #Connected Pathfinder Camporee Virtual Mass Choir
All participants are to follow the guidelines in recording their performances.
Can you preach, sing, act, and perform a talent? If so, let your conference director know ASAP.